Guardians (Liege X Oshamo)
Guardians are a breed combo we created to produce a watchful, strong and devoted guardian cock. A vigilant protector of his flock while being extremely human friendly and humble. If you can only have one rooster there are a great fit! Aren't as loud as regular roosters. They dominate in size not sound. A massive show stopper in any flock, everyone will notice these beautiful birds. Hens are great layers of XL off white eggs.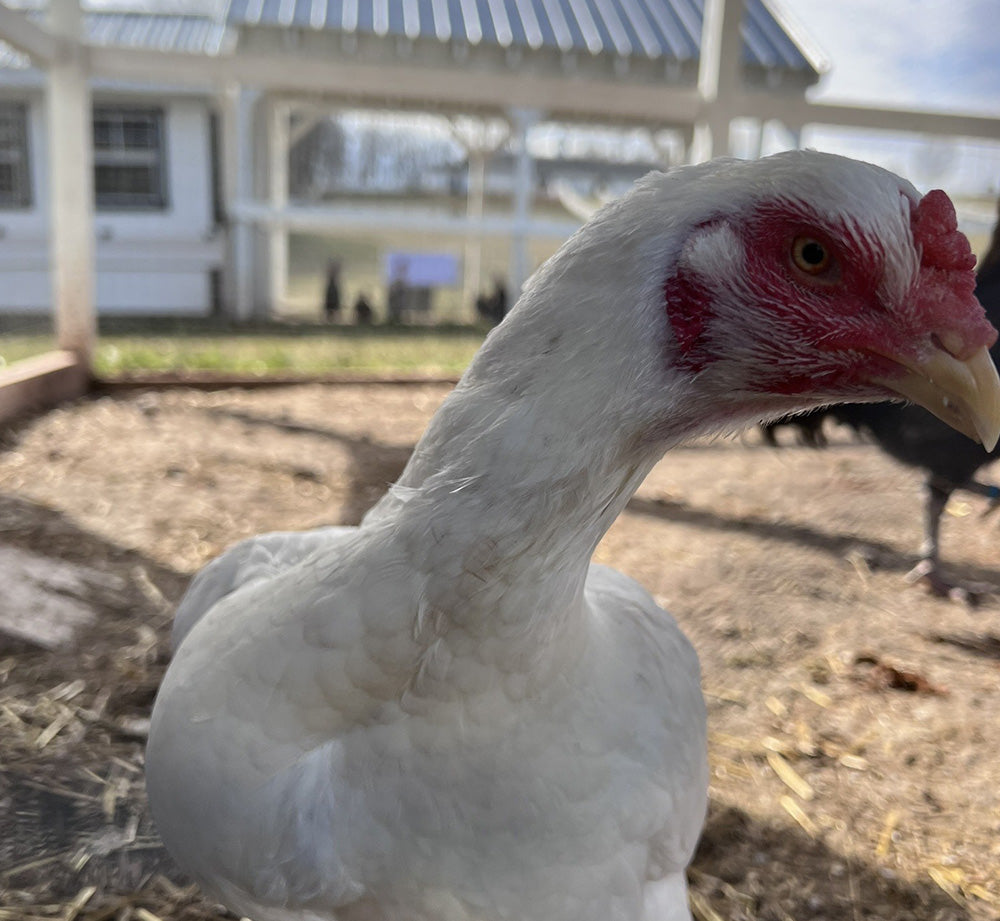 Price: 
$30 per chick with a$100 flat rate shipping fee up to 20.